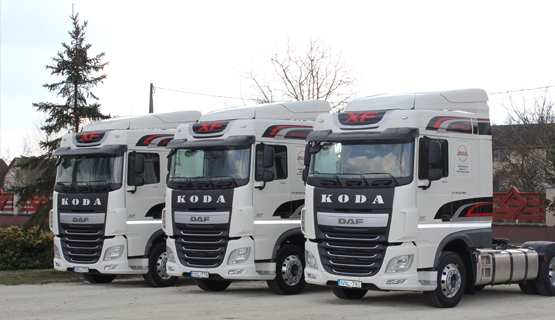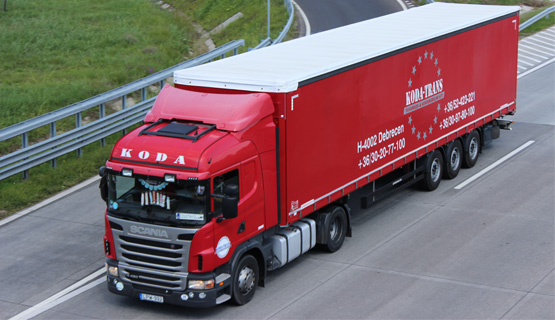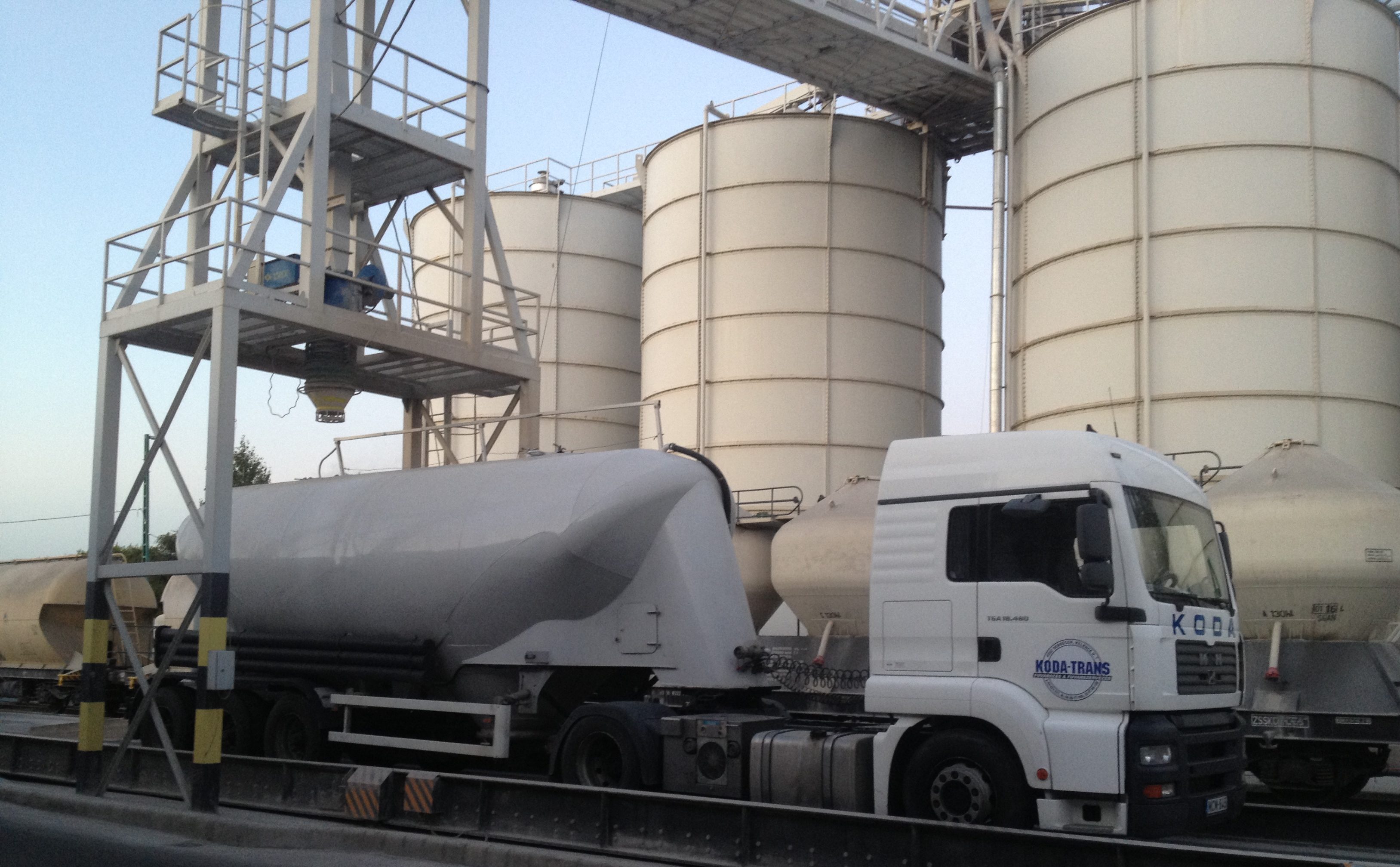 OUR COMPANY
Since the early 90's our business has been engaged in transportation of goods within the framework of an independent family business, the founding members had been active in the field of logistics before.
The Koda-Trans commenced it's classic transport activity as a limited liability company on July 1999. Thanks to the excellent and sophisticated professional experience and decades of routine, current clients entrust us with their valuable products without doubt to be transported.
Prospective customers can contact us with confidence, because spending more than ten years, our business performance has been flawless, that provides enough confidence for performing your transportation needs.
We bear all licenses and insurances in road transportation, thus committing a guarantee that your cargo is entrusted to us day and night due to careful hands.
All vehicles are equipped with vehicle tracking devices, on-demand, we provide access to our clients, which helps to monitor the door to door movements of goods, that were entrusted to us.
Among the company's extensive range of services,  the general cargo transportation is standing out, what we perform with tilt trailers for multinational food industries and for industry-leading plastic manufacturing companies.
By our slurry tanker semi-trailer trucks in fleet – which are equipped with self screw compressor – we transport mainly products, used in the construction industry, but they are also suitable for other bulk cargo transport, depending on the build of the particles.
We also perform multimodal transportation taks.
Our company organizes and executes the  transportation of sea containers by road across Europe from various  container terminals to the costumers' premises and plants.
Our container chassis are suitable for transport of all types of sea containers.
ASK A QUOTE
Transportation? We know what you need! Check out our services!